Click below to read about a 15 day old abandoned puppy, adopted.
From a recent (2004) trip to Bristol TN. Backbone Rock near Damscus TN.
BEST
of POD
Welcome to one of my parking spots here on the web. This spot is still under construction, and more pictures will be added as I get the time to update this site.
I use to work as a Police Officer, retired now.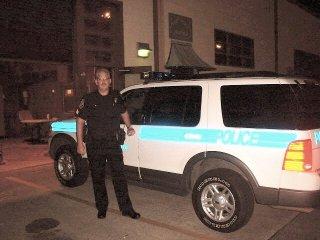 I was married to a lovely woman, who I adored. She put up with alot, such as; Motorcycle magazines laying around, gun magazines/accessories laying about, golf clubs/balls can be found just about everywhere I may have been in the house.
I enjoy motorcycles, golf..ok, I am addicted to golf! I collect old stamps, ancient coins, Title II firearms (those evil mean and nasty full autos-Yes, they are legal to own in my state!). And love good imported cigars. Why my wife was known to steal a 'gar from me once in a while. A small price to pay for her putting up with me!
We love pets.
I will post some pics for you to enjoy, please come back and visit often, for updates.
---
My lovely wife, Kimberly.

RIP. 08-31-54 to 09-24-08.

I love and miss you very much.

Our family experienced a tragic event on February 6th of 2005. Our beloved daughter, Erica, passed away due to a pulmonary embolism. Erica was only 28. She left behind two beautiful daughers, Charis age 12 and Mia, age 2 1/2.

Little update here..

In August of 2008 Kim was diagnosed with colon cancer that spread very rapidly to her liver. 27 days after being diagnosed, I held her as she slipped away to be with Erica.

Charis is a track star who you will probably see in the Olympics some day, and Mia is just a beautiful girl who is growing like a weed. They miss their Nana and Mommy, but they know they have two Angels watching out for them.

In March of 2009, Erica's brother, Shawn, and his lovely wife Shelly, brought into this world, Maren Erika..a beautiful baby who is being watched out for by Nana and Aunt Erica as well.

We are very sad that God took Erica and then Kim, but we are working through that, ensuring that they are remembered by all of us, especially by the children.

Erica..I promise you, your babies will never forget you...Daddy.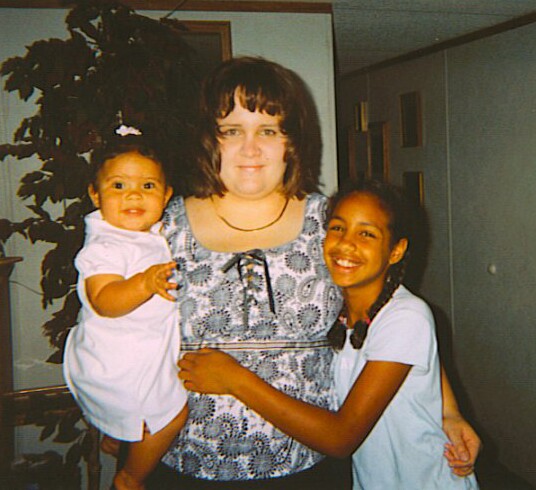 ---
Here is page 2 of 4.

[Previous 5 Sites] [Skip Previous] [Previous] [Next]
This RingSurf Net Ring
owned by Motordawg]
[Skip Next] [Next 5 Sites] [Random Site] [List Sites]
---